Whispering Pines Senior Living, Lake City, MI
Welcome Home – You feel it the second you walk in the door. We are a family. Located in a peaceful, country setting in Lake City, our senior living community is just the right size; allowing us to get to know our residents and personalize their experiences. Our staff members show compassion, patience, kindness and a desire to work together as a team to help others. We care about our residents and their families.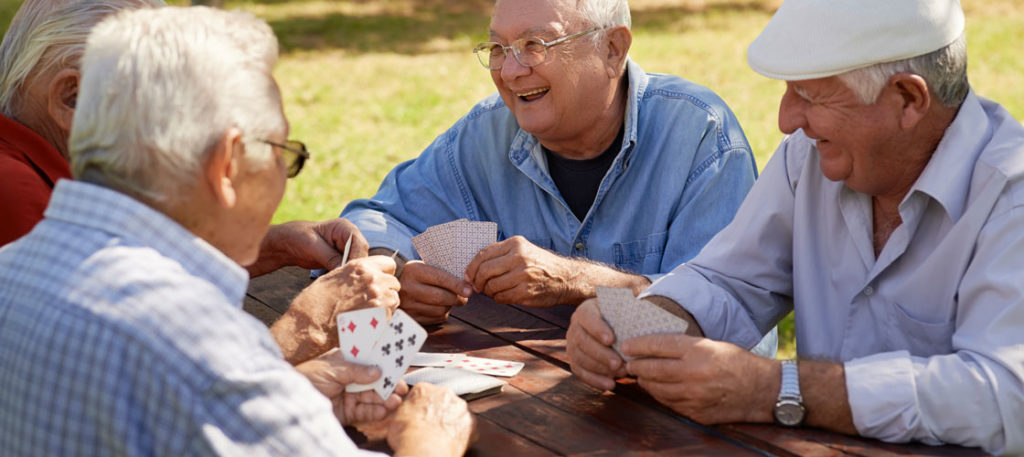 Everyone deserves to feel safe, cared for, and happy. Let us help you or your family member live life to the fullest.
Call us, today, at 231-842-0200 to schedule a tour!