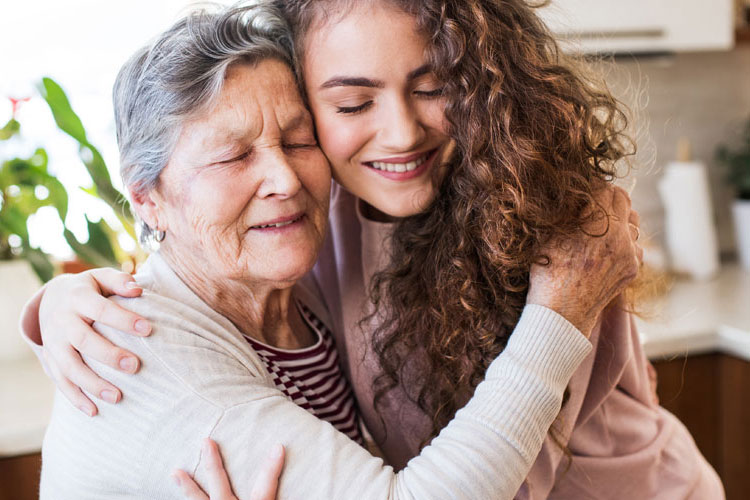 Whispering Pines is located halfway between the vibrant communities of Cadillac and Lake City, Michigan. The area is well known for its recreational opportunities, hospitality and beauty year round.
We're honored to have several Veterans choose Whispering Pines as their home.
Click the following links to find out about a fantastic partnership that helped some of our Vets. More on the Cadillac News and the 9 & 10 News.
We offer the latest in service and convenience, creating an atmosphere that offers assistance when required and independence when desired.
Please visit our Services page to see our extensive offerings.
Pick up the phone and give us a call at 231-779-4671 to learn more and schedule a tour.